The Cabaret project team is creating a new concert show, ABSINTS ('Absinthe').
In this year's show, director Viktors Runtulis and his team will return to the 1930s, when venues for creative people and people who enjoy life started appearing in Europe and the US. Performers went on stage—alone and in groups—to sing, to dance, to read poetry, and someone else made a painting of the whole event at the same time.  Others came to enjoy these live shows, lost in absinthe and bohemian spirit.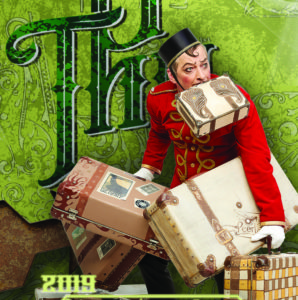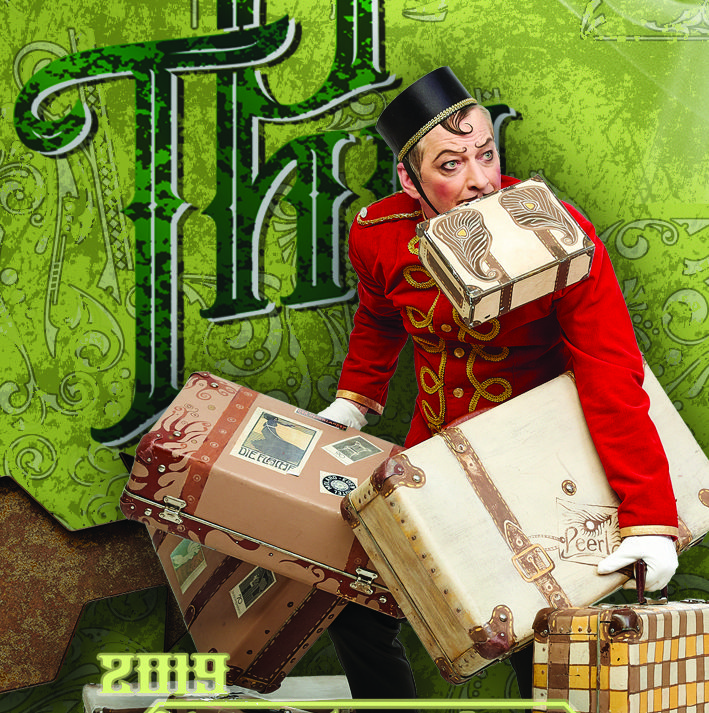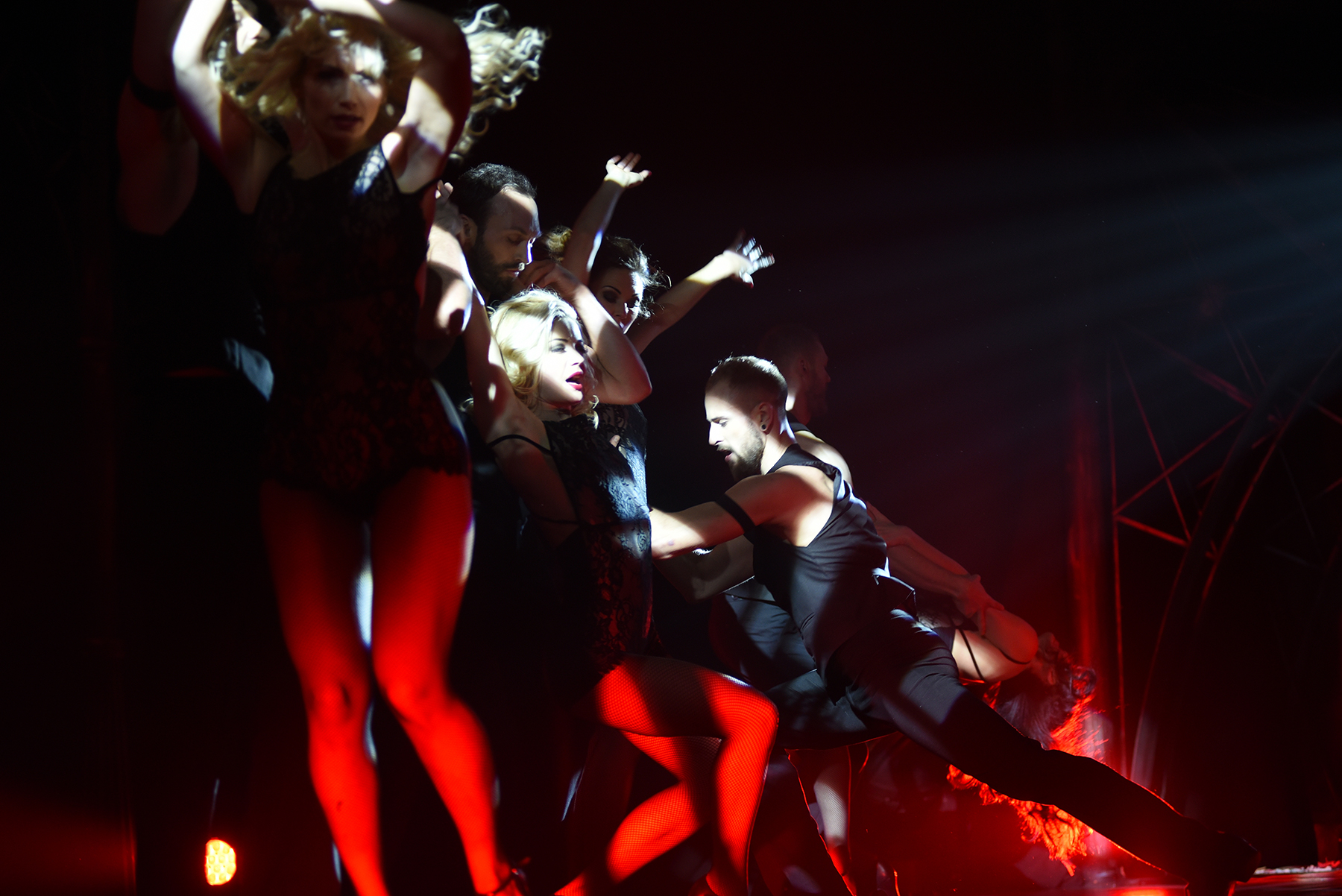 The creators of the ABSINTS show will preserve this intimate performance format, inserting exquisite and impressive culminations involving all the characters of the show. The development of the show continues, as musicians, actors, choreographers, circus performers, costume and stage designers as well as the technical team working on something that will stop time and take the audience back into the early 20th century.
The spotlights go out, the murmur of the conversations fading into whispers
you feel a little agitated, but you don't resist; you give yourself over to the thrill of sweet dreams
everything becomes light and carefree, there is no reason
you are swept away by a feeling of weightlessness… and the beauty of a fleeting touch of ABSINTHE
DETAILS:
The ABSINTS concert show will take place in December 2019, at the H2O 6 Aisteres Hall (10 min. from Old Riga, with easy car access and parking; the capacity of the hall is 350 people seated at tables)
You are welcome to book tables on the following dates: 6, 7, 14, 20, 21, 27, 28 and 31 December;
Guests will be expected to arrive from: 20:00 Introduction: actors, artists, photographers, musicians working in the lobby and the hall. Background music playing in the room, waiters offering drinks and serving the tables;
At 20:45, part 1 of the ABSINTS concert show (1 hour). The performers include the jazz band, soloists, dancers, actors, acrobats, hosts etc.;
There will be an intermission after the first part (30 min);
Part two will also take one hour;
After the ABSINTS concert show, the informal part of the event will take place, with a DJ, a photo booth, and waiters serving the tables;
Ticket price: EUR 86.00 (the price includes a glass of sparkling wine and the first round of snacks).
Collective reservations: virusart@inbox.lv
Tickets: www.aula.lv